REQUEST CATERING
MEETINGS + WEDDINGS + EVENTS
Let us know about your upcoming meeting or event and we'll contact you about catering options – including our new traveling latte bar!
Corporate Meetings
Class Meetings
Birthdays
Weddings
Community Events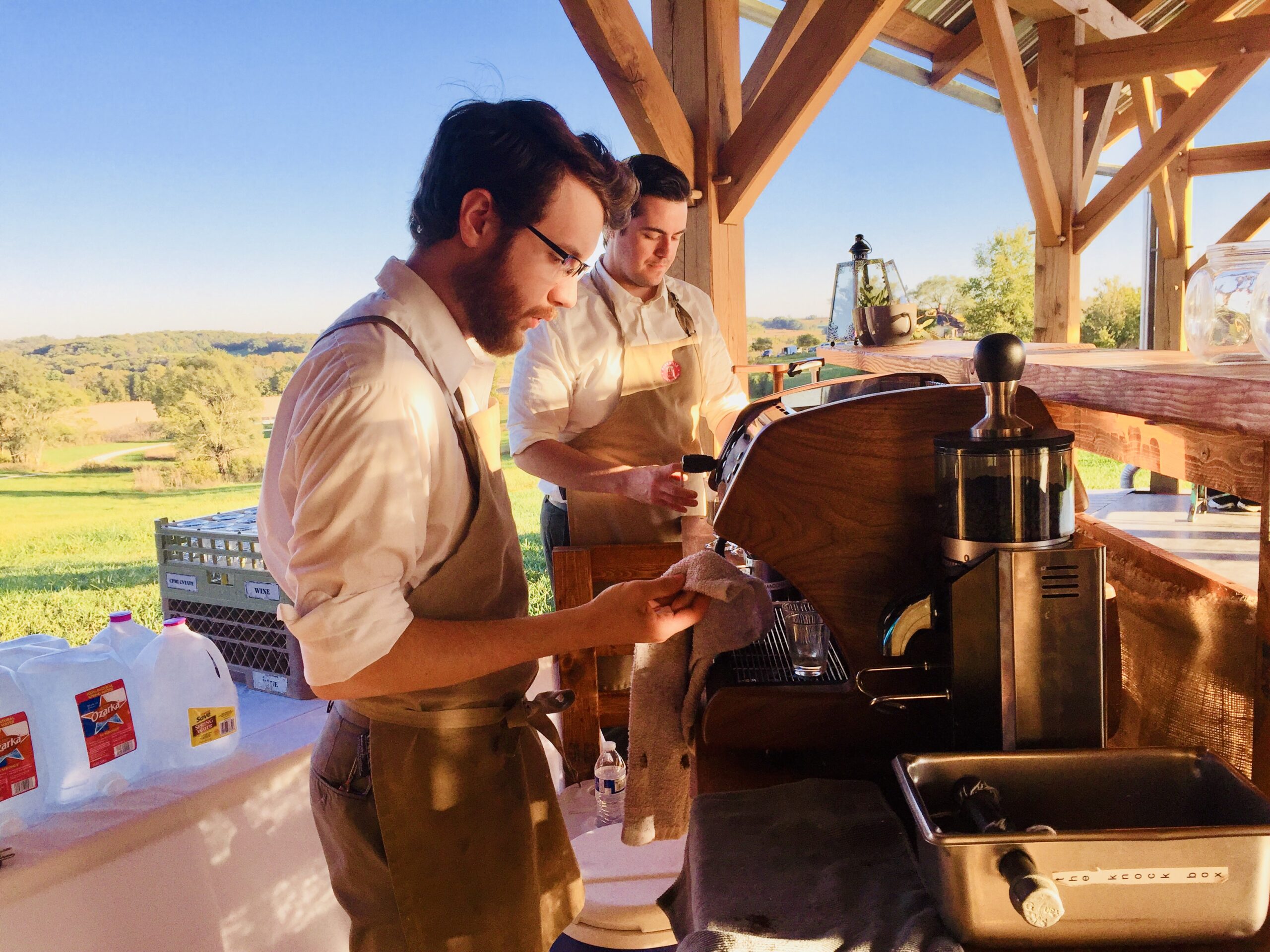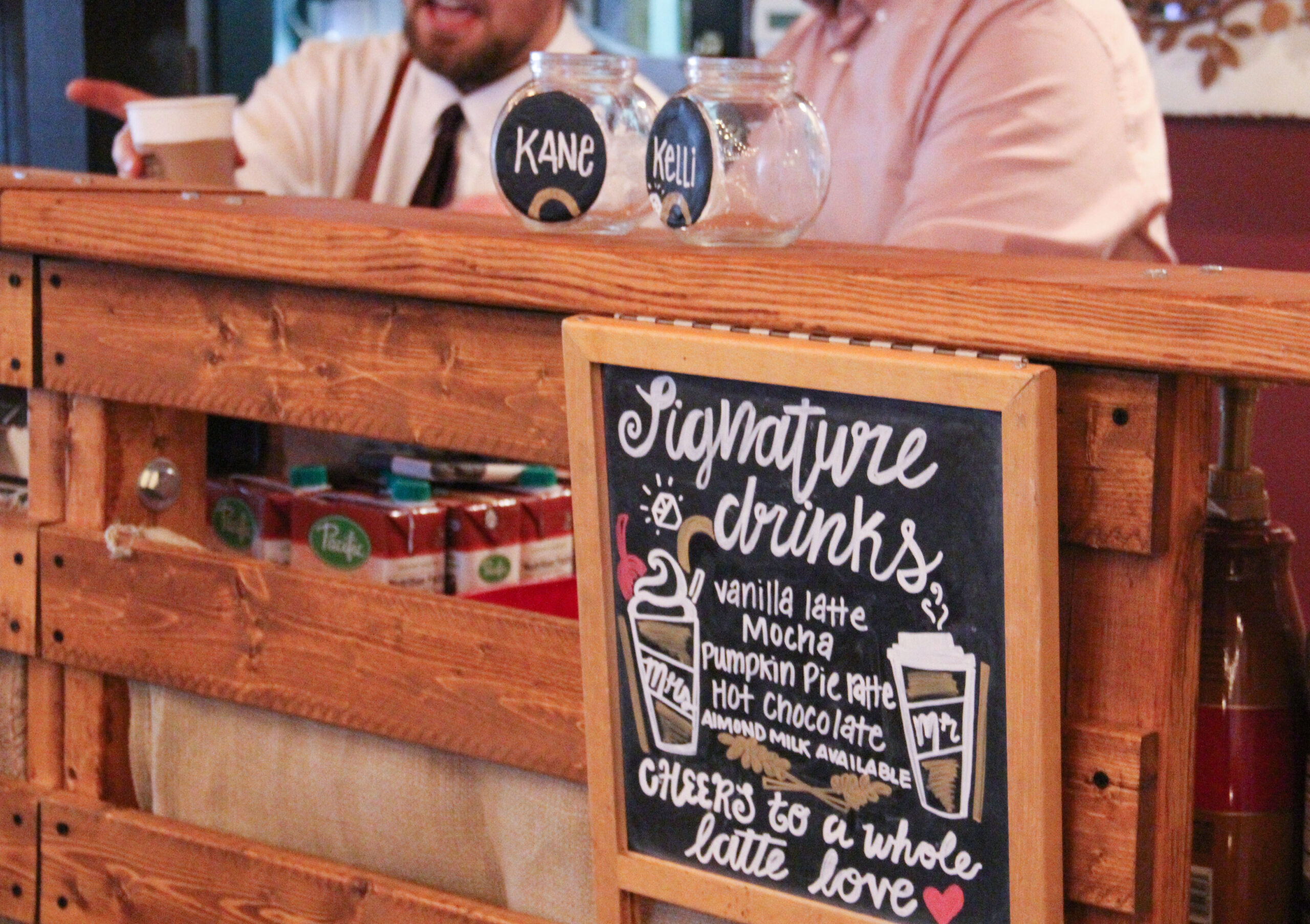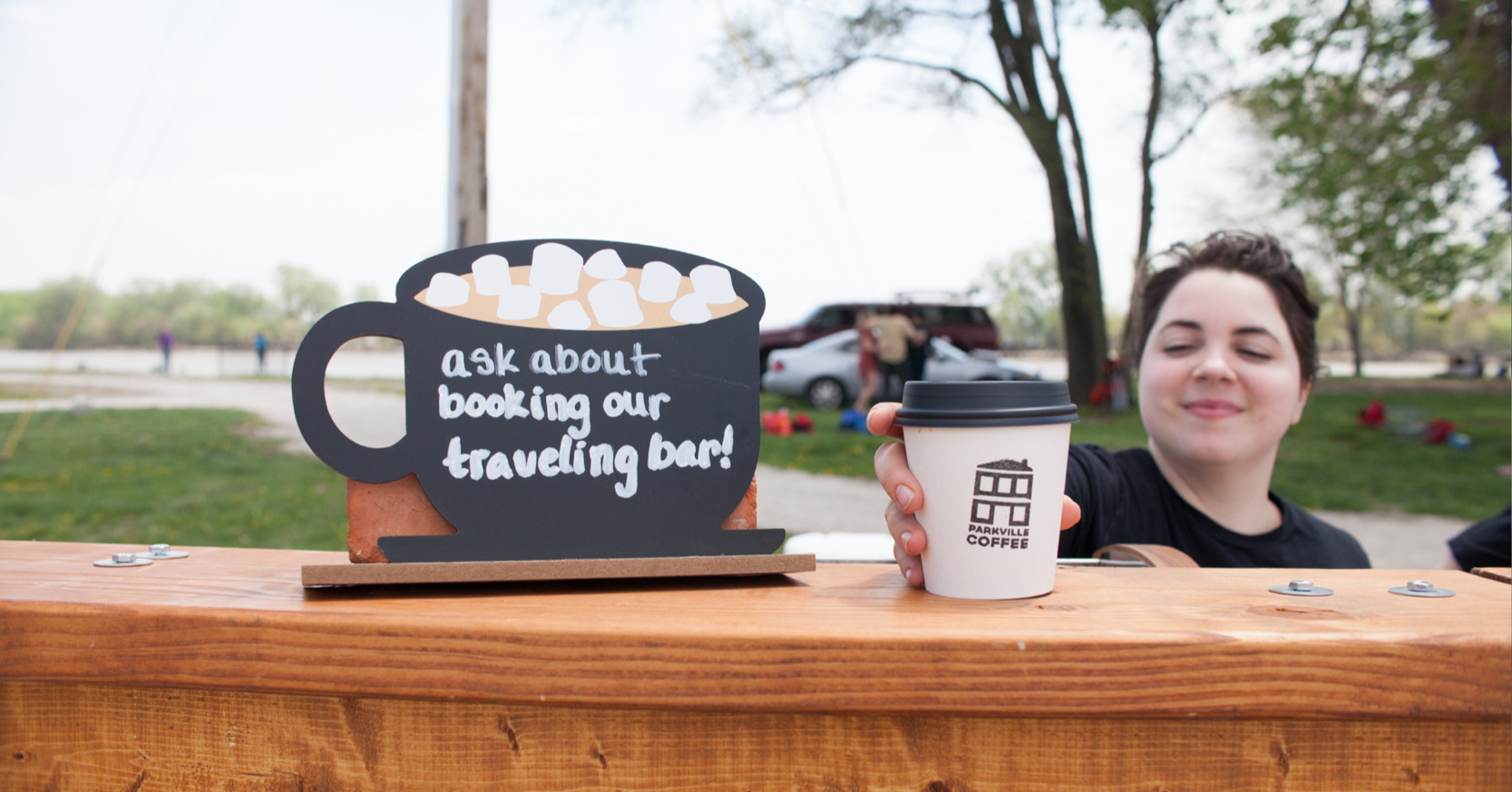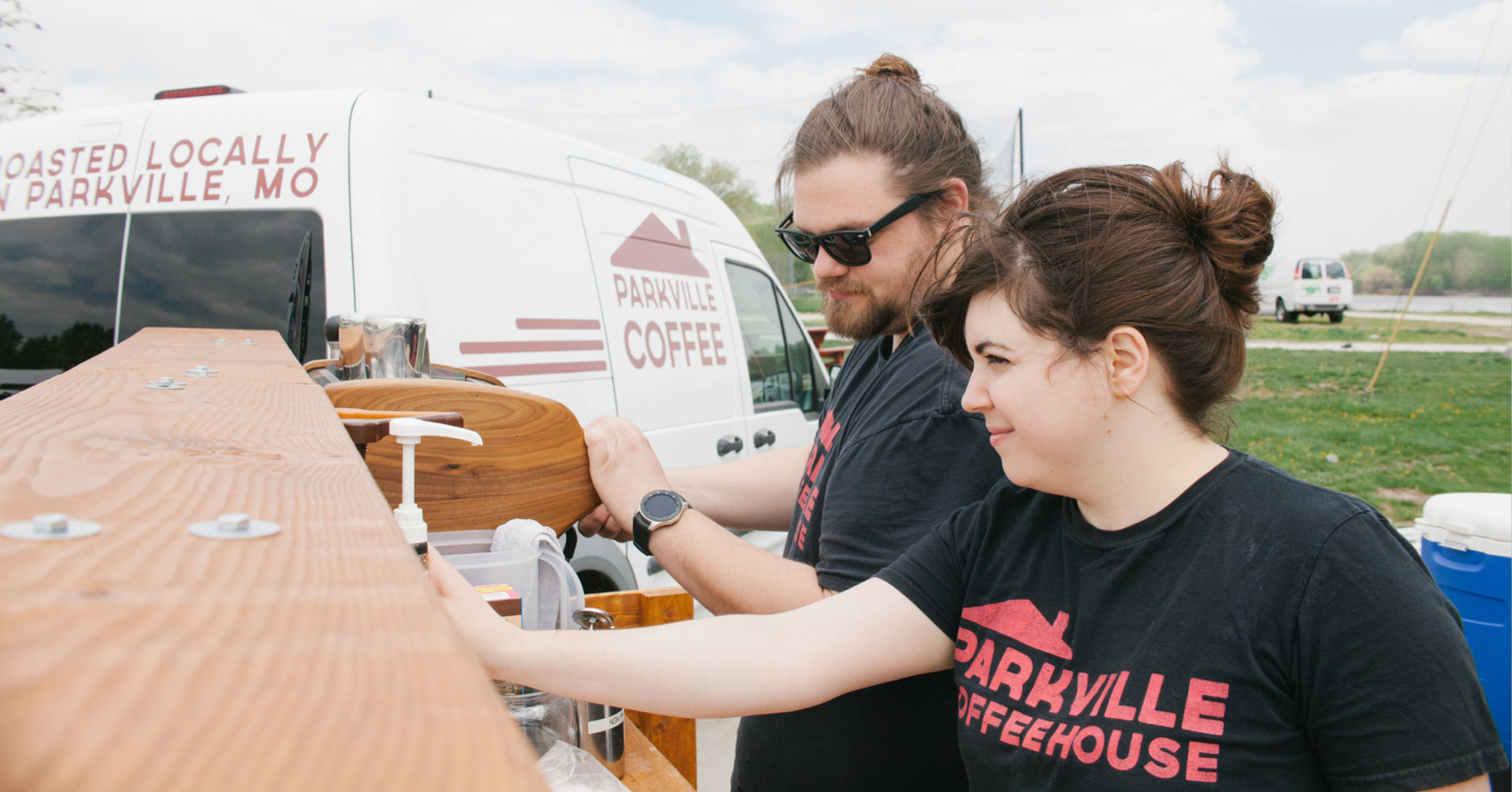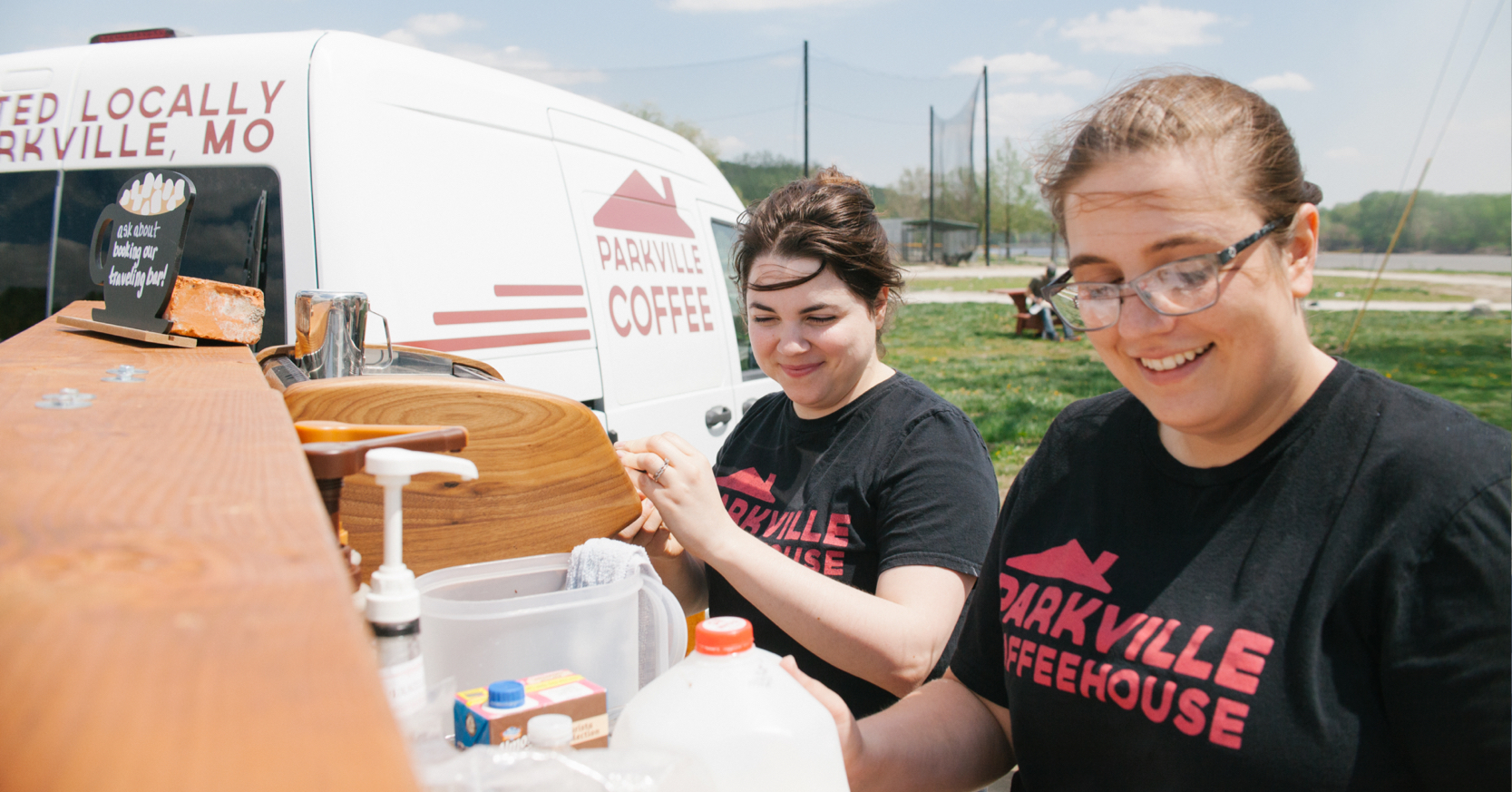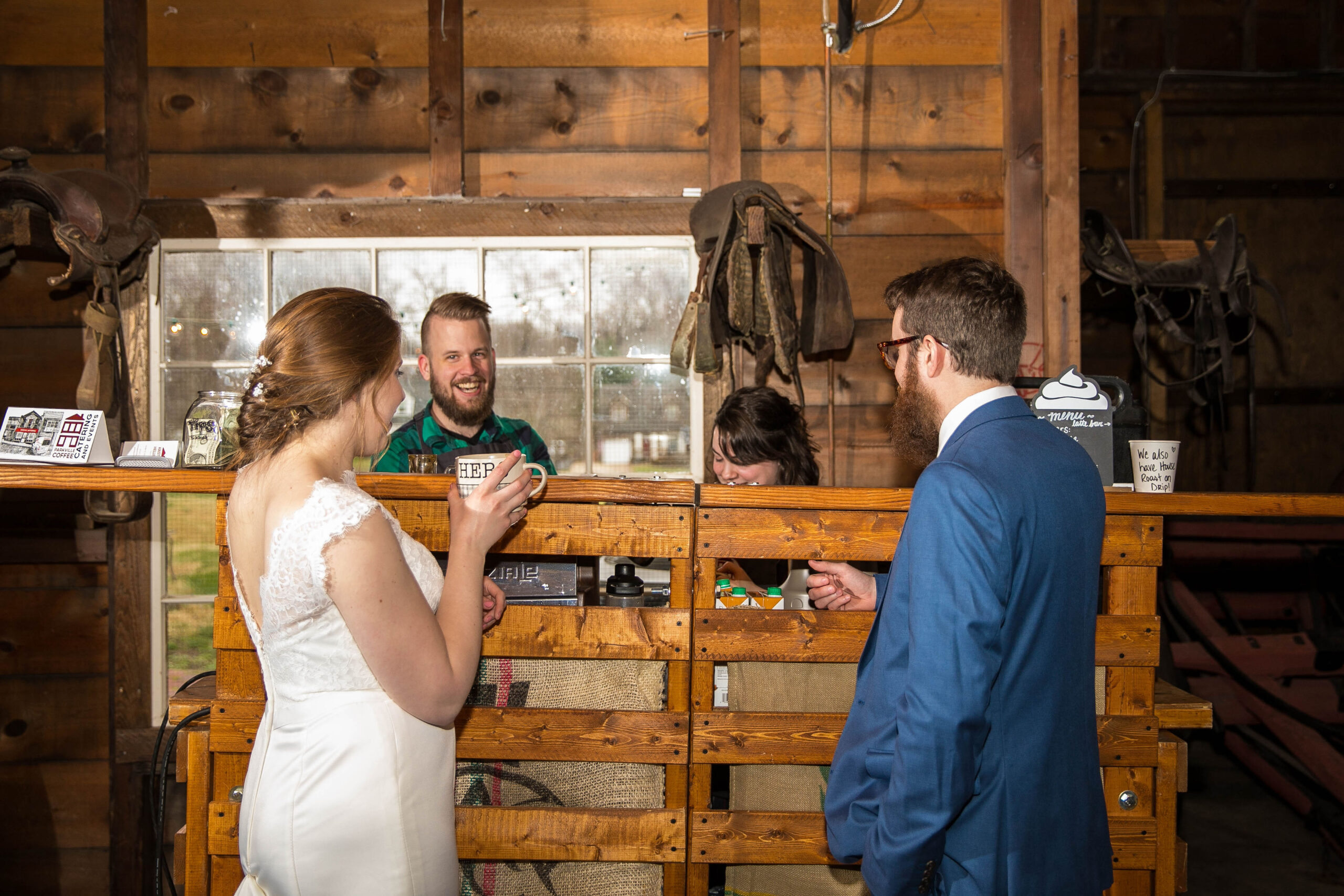 Tell us About Your Event!
NEWS & EVENTS
THE LATEST FROM PARKVILLE COFFEE
WHOLESALE ROASTERY
CUSTOM ROASTED COFFEES
Using our classic Diedrich IR-12 drum roaster and expertise in blending flavor profiles, we provide custom and wholesale roasts to customers all over the country. Our customers include local businesses, grocery stores, schools, custom roasts/labels for events (weddings, company holiday gifts, etc.) and restaurants.